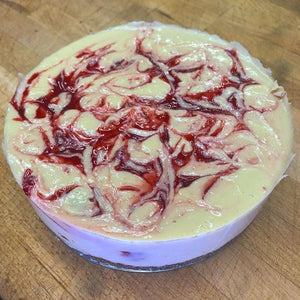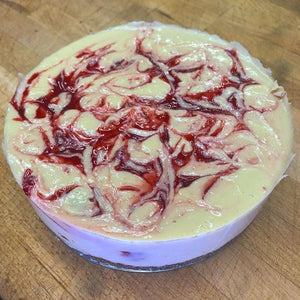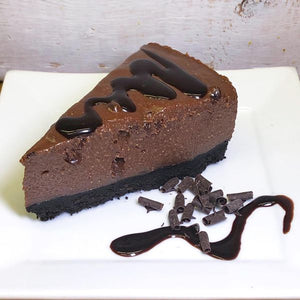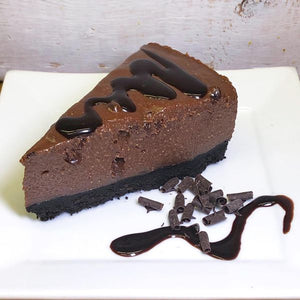 On Sale
Cheezecake - Local Pickup Only

Indulge in the creamy, luscious delight of our cashew-based Vegan Cheezecake, where flavour knows no bounds.
Our cheezecake combines the rich, velvety texture you crave with the finest vegan ingredients, creating a harmonious symphony of taste and ethics in every bite. Whether you're a dedicated vegan or simply seeking a guilt-free indulgence, our vegan cheezecake is for you. 
Options
Choose your favourite:
Strawberry Cheezecake

Chocolate Cheezecake
Choose your size:
9" (perfect for 6-8 people)

Personal size 

 *** Important ***
This is a local pickup only product and cannot be shipped. Please be sure to choose the 'Local Pickup' option on checkout.