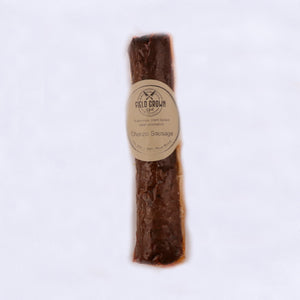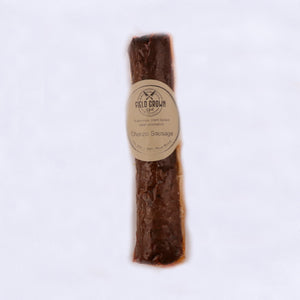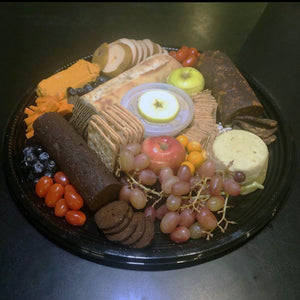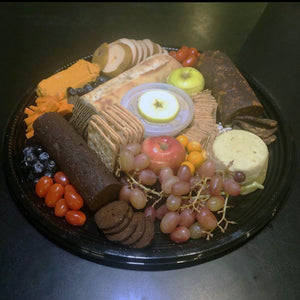 On Sale
Chorizo

Pasta, soup, salads and sandwiches look out!
With the perfect blend of spices, our Chorizo is the perfect addition to any charcuterie board, cold cuts sandwich, or sub. It's also great diced up and thrown on pastas or salads!
With Field Grown plant-based meats you are limited only by your imagination (and we have recipes to help with that!)
Storage
Frozen:  <-18°C (0°F); 6-9 months
Refrigerated: <5° C (40°F); 4 weeks unopened
Once opened, eat within 1 week or refreeze
The Details
Very much like all the products but especially the Chorizo.
Chorizo Sausage
Great, everyone loved it!
Full of flavour!
There is no need to add additional seasoning to this bold, smoky sausage. A little goes a long way.