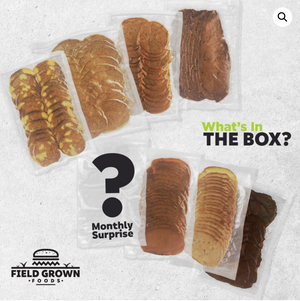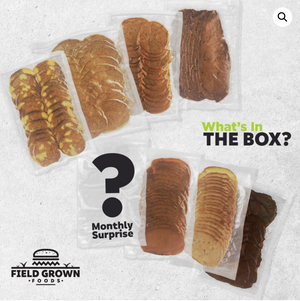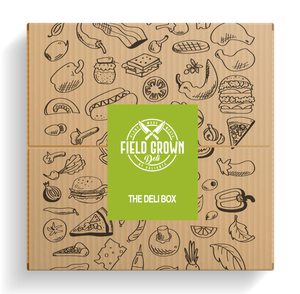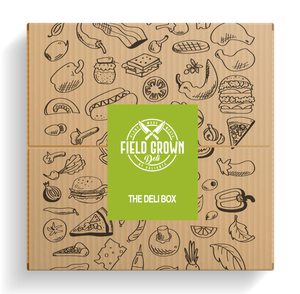 On Sale
DELI BOX

Be a Lunch Hero with this box of delicious plant-based meat. 


The Details
Valiant's Deli Box includes the following sliced deli meat:

200 g   Sliced Churkey

200 g   

Sliced 

Roast Beest

200 g   

Sliced 

Country Ham
200 g   

Sliced 

Salami
200 g   

Sliced 

Pepperoni

200 g   

Sliced 

Chorizo
200 g   

Sliced 

Pastrami

Monthly Special - 200g

Hand-crafted with the perfect blend of herbs and spices, then cooked to perfection in small batches for the perfect texture. Our clean label vegan meats are handcrafted in Ontario, Canada.


Storage
Our plant-based meat will last unopened up to 4 weeks in the fridge and 6 months in the freezer. Allow to thaw in fridge before heating.  Once opened, eat within 1 week (but that shouldn't be a problem!) 
CONTAINS: Wheat, Gluten, Soy, Garlic, Onion.
Awesome deli meats
I've been purchased the deli package for quite sometime now and love it! It's great to have such a variety of " lunch meats" to choose from!